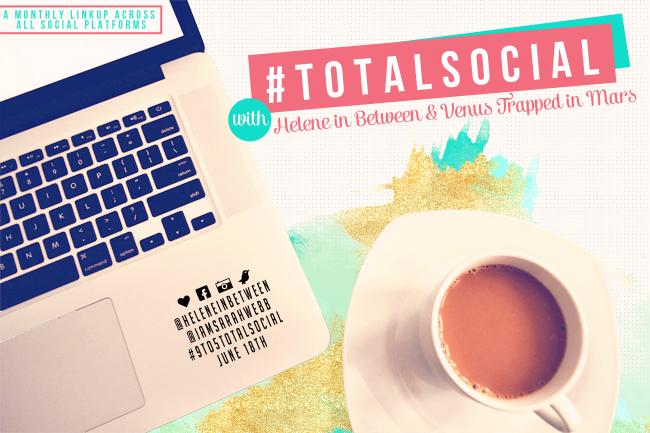 Today I'm taking part in #totalsocial, put on by
Helene in Between
and
Venus Trapped in Mars
. This month it's all about your 9 to 5.
These pictures are from tonight actually!
I work in admissions at a Pre-K-12 girls' school. I really, really, REALLY love my job. It's perfect for me - a hybrid of behind the scenes organizational skills, and being in front of people and building relationships. We do lots of fairs to try to gain interest in our Pre-K program, so that means I basically go to Center City Philadelphia and wear balloon hats...it's no big deal really.
1. What's your 9 to 5?